---
---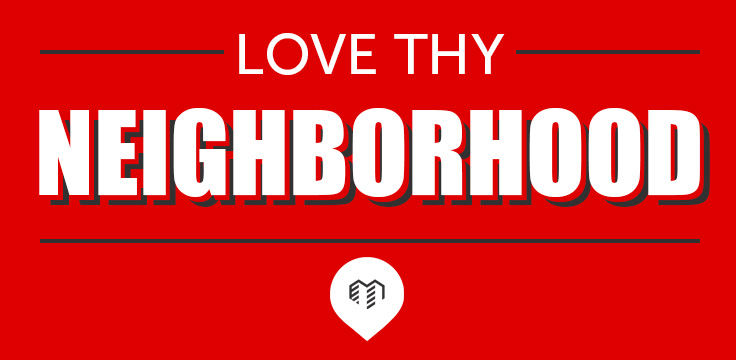 ---
---
 The Love Thy Neighborhood podcast explores the intersection of social action and Christian faith as we follow everyday people doing extraordinary things. Each episode centers around a single theme – such as homelessness, politics or race – and interweaves field reporting, studio interviews and first-person narratives to take a nuanced look at today's most difficult issues. It is hosted by Jesse Eubanks, Executive Director of Love Thy Neighborhood and produced by Rachel Szabo.
PODCAST EPISODES
POPULAR EPISODES
PODCAST SHORTS AND BONUS CONTENT
---
---
ENTER OUR CONTEST!
We are giving away FIVE prize packs during this season of the Love Thy Neighborhood Podcast! Every prize pack comes with one yearly digital subscription to Christianty Today and one LTN face mask. Enter for a chance to win prizes like: Hoping For Happiness by Barnabas Piper, $50 Amazon Gift Card, What If Jesus Was Serious by Skye Jethani, and MORE to come! By signing up on the mailing list, you will be entered to win! For up to 2 additional chances to win, leave reviews on both of our podcast shows, Love Thy Neighborhood Podcast and the Enneacast on Apple Podcasts! We'll announce the winner starting in December on the LTN Podcast, so tune in to see if you're a winner!
ENTER FOR YOUR CHANCE TO WIN
---
---
Help us make Season 4! The Love Thy Neighborhood podcast is funded by generous donors just like you.
Choose your amount to make a one-time or recurring donation to the Love Thy Neighborhood podcast. All donations are tax-deductible.
Get your limited edition shirt now!
If you prefer to give your donation via mail, you may send your gift to:
Love Thy Neighborhood, 1143 S. 3rd Street, Ste. B, Louisville, KY 40203
and put "Podcast" on the memo line.